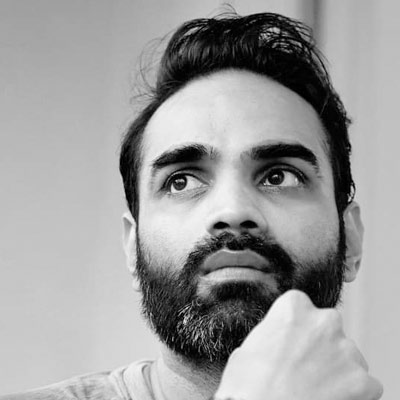 A staple in the Indian Electronic Dance music scene, Aaryan's status as a veteran DJ is prominent in the sounds that he makes, plays and believes in.
Never one to like being put into a frame, Aaryan's sound transitions seamlessly between genre definitions. Fluidity and versatility come naturally to this polydimensional catalyst of energies.
A well awarded veteran DJ/Producer from Hyderabad, Aaryan is set to burst upon India's Dance Music Scene with releases on India's most prolific labels, as well as a few forthcoming international ones.