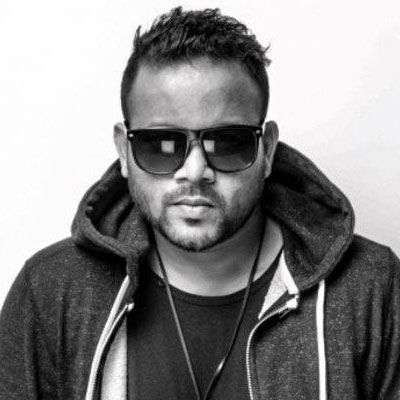 Coming from the Famed land of Goa, a State, where music is a way of life, It was no wonder that he was Exposed to music right from Childhood. His Initiation into the deejaying world was not unlike many others."I used to play music for parties among my friends', Who later decided to take it up Seriously. But what sets him apart from the Rest of the Herd, was his determination to embrace the genre he loved the best, Even though the Electronic music scene in Goa was yet to Evolve.
His track 'Fools Garden, 'T hin Green Line' and 'Our Longest Drive' was played among the Best Djs clubs and Radio podcast and has also been included in different sets and Compilations by dj's and Producers all around the world, Apart from his own Releases, Reon have added his idiosyncratic touch to numerous remixes for various exciting new artists and labels ,while 'Float Your Boat' remix was featured at Ibiza Pool Party compiled and mixed by Love Assassins. List of supporter increases in addition to names such as Darin Epsilon Nicole Moudaber Milton Channels Lissat & Voltraxx Jelly for the Babies Stereo For Two Ingo Vogelmann and many more to name.
In August 2013 Amol Reon launched his very own Label Groove 9 Records, which is Goa's (India) rst International Music label,"I knew how hard it was to release my own tracks and I want to show some support towards talented & aspiring producers," he says. The label concentrates strictly on their genre like House , Deep House, Nu disco, Techno, Tech House and Chillout Music.
Amol Reon's skill and sound is dened by his Versatility. His immense talent shows in his music, which is why his parties are always an amazing experience. His personality and music creates an enduring impression. His talent, dedication and love for music, has achieved appreciation and affection from people all over the world."I'm just a normal musician doing what I like. I have a long way to go," he says. Indeed, he remains an artist to watch out for.