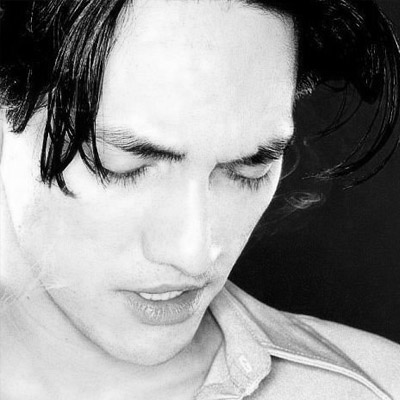 Harry Lemon aka LEMON8 has been at the forefront of dance music both as a DJ and producer, whilst producing a soundtrack of a generation at the same time. Model8 - his first ever produced track from 1993 - is now being recognized as a classic and landmark in Techno and dance music in general.
The Inner Sanctuary Sessions double album, solely consisting of his original music and remixes is now recognized as a highlight in Progressive House Music with tracks like New York, New York and Lose Control just to name a few. The latter was even voted all-time best record on the iconic Bedrock label in 2020 by the fans by a landslide.
Throughout the years, his music and remixes is known for bridging gaps and crossing boundaries between genres and is being played from an eclectic array of dj's like Danny Tenaglia, Tiesto, Danny Howells, Armin van Buuren, Richie Hawtin and Sasha just to name a few. As a DJ he has performed worldwide at the most influential clubs and festivals. His popular monthly 8TM radio show at friskyradio.com is now in its 14th year and garnered many loyal fans.
Lemon's work has always remained relevant and very much in demand, gaining him rave reviews with every release and a now legendary status that only few can achieve. After having some time off, dealing with the pressure that comes with being an artist, 2020 and beyond is totally dedicated to being back on the road, presenting his latest productions, greatest hits and showcasing that Progressive House Music and MeloTech is not just about a label or style but about attitude.