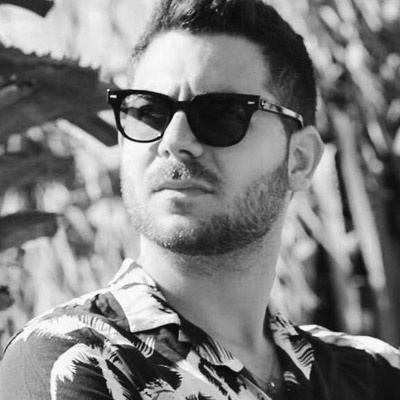 Anartist is a young Polish artist who lives in Israel. He is 27 years old and has 10 years of experience in Tel Aviv nightlife with making big and massive productions.
Anartist is one of the most refreshing electronic music producers coming out from the Israeli underground scene. With specializing in electronic music crossing all genre labels ,progressive house, melodic techno or tech-house. In every track you can feel and know Anartist did make it.
"We all split - all of us have several characters, I can say about myself that there's the colored part and the dark part in. I really love the colorful and happy vibes of tech house, but I can't remain indifferent to the melodic and progressive strengths. The most important part for me is to take the people on a journey into their mind and soul".