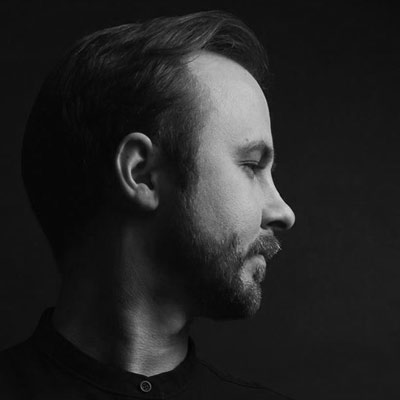 A spearhead of the 'Neo Progressive' movement - that's Martin Bley alias MATCHY, a leading synonym for modern deep and melodramatic techno and house.
With a profound sense and a highly empathic absorption, the half of the former duo Matchy & Bott sprinkled continously sales charts and playlists with dozens of siginficant releases over the past years.
A formidable amount of loyal followers, supporters and fans have been built up. For a good reason! The enormous qualitative output settled down in the release catalogues at some of the foremost labels in the electronic underground scene within 5 years, and is an evident hint that something great has grown.
As the producing part of Matchy & Bott, Martin placed an incomparable stamp on the Katermukke imprint, which belongs to the infamous Kater Blau Club (ex-Bar 25 and Kater Holzig). Since the impact of the "Too Late For Lovin EP" in 2013, things went beastly steep. Alongside more than 10 contributions on this label and establishing a firm spot in the Kater family, coups with a vigorous effect followed up on Coyu's Suara Music or Oliver Koletzki's Stil vor Talent. Moreover, imposing appearances were planted on top-class labels like Moonbootique, Hive Audio, Heinz Music, Bar 25, My Favourite Freaks, 3000 Grad Rec, Movement Recordings or Lauter Unfug, just to name a few.