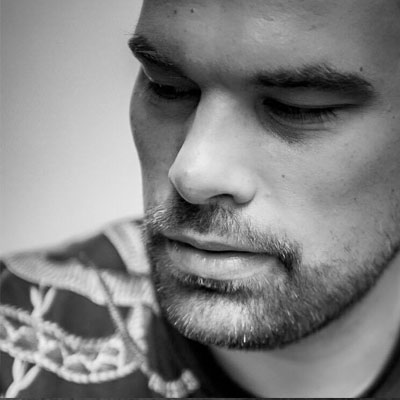 Lastraw is Nick Paparedis, based in Thessaloniki,Greece. Since his youth, electronic music and arts became his mission.
During time, his music production changed and matured, reaching more dark and melodic vibes. Driven by devotion for the music and a yearning for forward-thinking sounds, Lastraw's own dj sets herald a stream of compelling and emotive melodies and textures, always spur the lifeless dancer to everlasting motion.
Nick is the owner of the Bear Project Festival which is a mobile project that took place in many different cities around Greece. The purpose of the project is to organize a series of musical events combining high quality of electronic music with other artistic features. Since 2015 till now Lastraw has been residing Tokyo City Bar in Thessaloniki, performing as well on major Greek venues such as Aigli Geni Hamam, ao.
The project Lastraw was originally formed at 2011 by Nick Paparedis and Peter Mavraganis, until 2014 that Peter decided to follow another career. It is worth mentioning that some of his successful accomplishments were hosted at Cavo Paradiso Radio, Ibiza Global Radio and Kiss FM Melbourne.