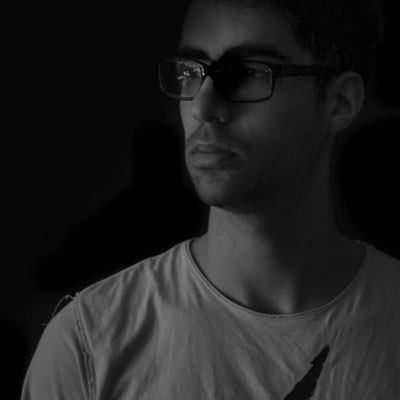 Julián Nates is an argentinian DJ, producer and drummer who was born in Córdoba province, Argentina.
He was introduced in the music world at the short age of 4, when he started to take regular violin and piano classes until his adolescence years. This is when he decided to start with drums lessons, in which he got to reach a professional formation at a prestigious music conservatory in Córdoba.
At the age of 23 he started to develop a deep interest in electronic music. This lead him to take several courses in the city till he was fully trained as a DJ and producer. His musical style fluctuates between techno and progressive house, with a very permanent feature of percussive and drum sounds.
Julián has introduced his tracks in labels such as The Soundgarden, Movement, Mango Alley, Or Two Strangers, Clubsónica, Particles among others and nowadays he has several releases ready too.