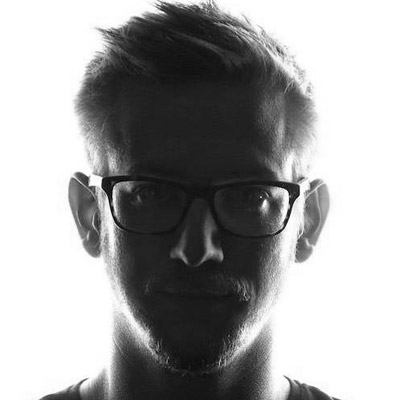 Colin Stark is the man behind Starkato moniker, highly acclaimed in the global music industry! A German seed, recently moving to Spain with loads to give in the modern Electronic Music scene!
As a sincere fan of technology, Starkato's relationship with electronic instruments shapes his world of melodic techno. Ever since his first youthful encounter with electronic music, Starkato was fascinated by the sonic landscape of techno and the creative process behind it.
Counting numerous releases on great labels such as Sudbeat, Movement Recordings, Sprout, till most recent releases on Beyond Now, Moonboutique, and Somatic where his latest album 'Collapsing' was out last year, Starkato has been delivering high quality Progressive House & Melodic House/Techno music with the blessings of Carl Cox, Maceo Plex, Hernan Cattaneo, Solomun, Artbat & Nora En Pure to name a few!
Starkato's been a dedicated Producer/Performer focusing on establishing his sound, and make it possible to bring his whole production on stages of major events & festivals in Germany, Netherlands, Greece, and other European countries, through his 'must-see' Live Performances, while during the pandemic he's been part of Burning Man 2020 (Fluffy Cloud)
Nowadays, Colin is working non stop based in Spain while his future projects have alot of surprises & interesting collaborations on some of his major labels, as well as some special projects coming soon! Movement Bookings is more than proud to represent him worldwide!