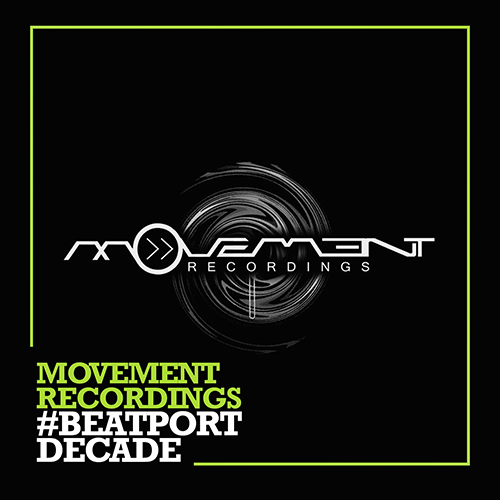 Artist(s): Various Artists
Title: #BeatportDecade (Unmixed Compilation)
Release Date: 13/10/2014
 In regards of Beatport's 10th Anniversary, Movement Recordings delivers #BeatportDecade Progressive House compilation formed by some of the top releases from the launch of the label in the last Beatport decade !!
Incuding works by: Luis Junior, Kasey Taylor, Dousk, Cid Inc, Weepee, Magitman, Scotty.A, Nikko.Z, Kosmas Epsilon, Tash, Stage Van H, Chris Mozio, Toni Manga, Enormous Dee, Anthony Yarranton, Christos Fourkis, Evans T & John Diloo, and Nicky C.