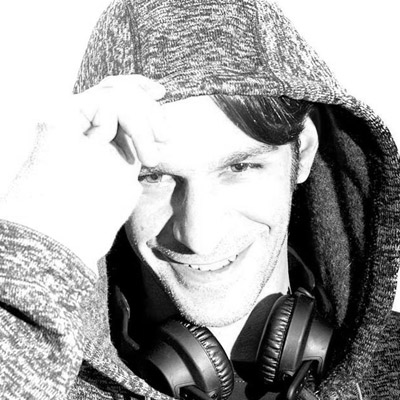 TRIXX was born in Genoa - Italy in 1980. He lived there until 1983 and then moved to Athens, Greece with his family. Was inspired by his grandfather, a famous musician at the time, thus his passion for music started from an early age.
At the age of 14 he began mixing his first dance music on public dance stages, using vinyl records. His stage name was TRIXX, which he kept until today.
He plays Tech House and Τechno music at dance stages throughout Europe and he collaborates with DJs and producers who are established in the field of Electronic music.
In the beginning of 2015 he releases his first EP by Nuestra Musica Records, then to Pfl Records and to Another Earth Music. His music all these years evolved and today he likes to combine natural sounds with electronic music and vocals.
TRIXX has been characterized for his dynamic sound in his DJ sets and his productions has been supported by artists such as Dubfire , Sasha, Pan-Pot among others. Moreover, he is resident Dj at the well-known Greek techno and house organisation Pixi and he performs at the most popular clubs in Greece (Steam, Maze, Terazza, Dybbuk, and more).