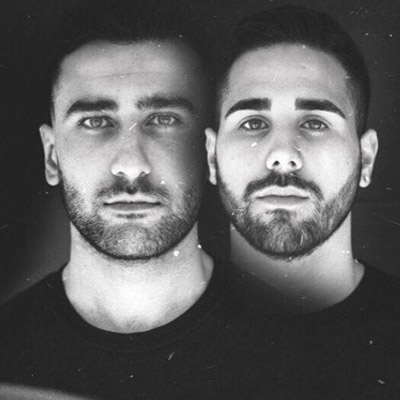 'Existence is the end of endless eternity without a beginning or an end.' This story unveils itself in Australia, where Max & Netanel begin to sculpt their musical exploration via their newborn alias, Gelassenheit.
Through a unique sound, the music of Gelassenheit harnesses a strong self-identity to both their listeners in production and on the dance floor. The conjuring connection of musical elements bound together seamlessly, showcase's an effortless relationship which captivates and conquers.
With a desire to not only display their artistry, the pair culminated Dopamine Collective to express a wide range of live performances, featuring both international and domestic acts.
This journey has been an accumulation of hard work and dedication, and although short, the duo have achieved great strides in an industry that they have since dedicated their lives to. And we can assure you, this story is just the beginning...