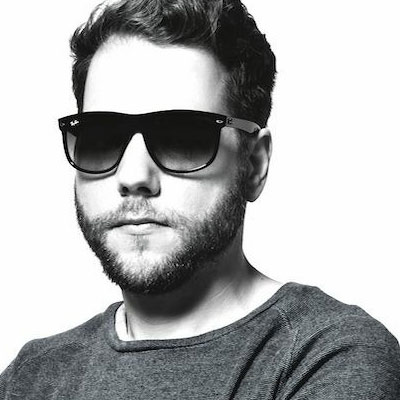 "HEERHORST" is the newest alias of the prolific Hamburger Techno producer Bastian Heerhorst.
After playing all corners of the World as well as remixing and being remixed by projects like T. Raumschmiere, Rammstein, Autodidakt, Oliver Huntemann, Le Castle Vania and many more with his most known alias "Fukkk Offf", now he feels it is time for a new and fresh perspective on what kind of music he wants to do and what he stands for.
This time Basti sets to explore the darker and more introspective side of his style. And "what is his style?" you might be wondering...One might call it Techno but that could be simplistic. It's rather a blend of styles and influences which span across many genres: sometimes it's pure techno, but we can listen to dub-tech depths or the rush of maximal vibes, while some deep and melodic lines arises with delight and subtlety and some acid bits are sparkled here and there.
Don't suppose it isn't cohesive, rather the opposite! Cohesion and eclecticism can (and quite often should) go together! The surprise factor and "a twist" is always around the corner or should we say "the next break".Enjoy as you please.