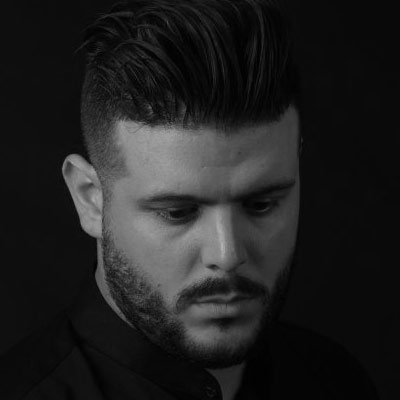 Made in Sweden but his origins are Greek. Developed an oddish love for electronic music since infancy.
Started mixing in 2k1 & since that has performed in some of the biggest clubs all around the world. Likes to create several loops & build effects while mixing, considering it vital. Started experimenting his own productions during 2k11 & since that has the support and releases to some of the biggest titans of the scene. His tracks have been played in the most significant events & festivals worldwide. One of the founding fathers in his country & a pioneer in the leading scene of Melodic House & Techno in Europe.
Underneath the umbrella of House Music but never afraid to take a risk to reach new levels & grounds. Colossal believer of the quote a day without music is a day wasted.