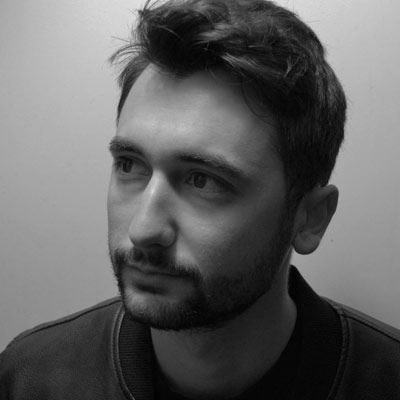 Nine Collins is a greek based electronic music producer & dj from Naousa, Greece.
His passion for music first began at an early age thanks to his father, who was a local dj in his home town and big collector of and vinyl records and cassette tapes.
In 2014 as the co-owner of Bear Project he held the first bear project festival aiming to provide high quality electronic music along with other forms of artistic expression. His dj career includes some major venues in Greece such as Club Division, Tokyo City Bar, and The Real Rock n Rolla based in Thessaloniki to name a few.
Captivated by synthesizers and electronic sounds he's looking forward to express himself with his own music.