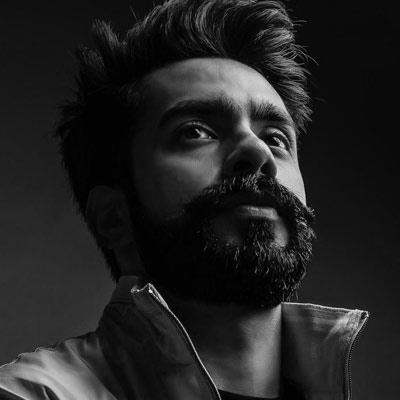 Future Culture is an Indian Dj/Producer: Daniel Rajan. The concept of the name "Future Culture" is based on the evolution of sound and art that Daniel interprets through his music.
The logo of Future Culture includes the image of a crystal, constituents of which are arranged in a highly ordered microscopic structure forming a lattice that spreads in all directions. This crystal, in ancient times, was also used to predict the future. His deep rooted Indian culture has influenced and inspired him to create a mix that rises from his soul and touches everything futuristic as he adapts and blends his concepts with forward thinking ideas - a signature in his sound that spreads in all directions.
Having spent a decade on the Indian music circuit as an active performing artist, working and sharing stages with some of the biggest names on the globe, experimenting with different styles and strokes of underground dance music – Future Culture was immaculately conceived by Daniel when his love for technology, design, art and music merged with all the timeless memories he had throughout the years as an Indian kid - a combination of making the past and present develop a future.
Future Culture is the ever-evolving state of creativity that Daniel brings to life through his vision and inspiration in the form of Futuristic Electronic Dance Music. It intends to establish itself as a cultivator of culture in the space of dance music and performing arts.