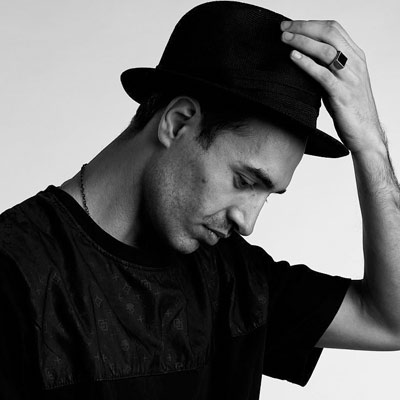 Eleven Of July is the musical project of an eclectic dj and music composer/producer and live performer from Rome, Italy.
His project took off in 2017, with the name that started to be seen on labels such as Suah, KDB, Natura Viva, Natura Viva Black, Awen Records, Kitchen Recordings etc.. He has released four singles and four Ep in 2018, alone.
In 2019, the number of releases is impressive: totally 18 ocial releases, including 4 remixes and 28 original tracks, all well welcomed by the melodic techno community. The artist reached several times the Top 100 Melodic House & Techno Releases Chart on Beatport, entering the top 50 with "Bucephalus" (Suah).
His dark and atmospheric melodic techno has been already recognized and supported by artists like: Hollen, Locodice, Dubre, Cattaree, Richard Cleber, Rache, &ME, Atlant, Andi Durrant, Las Von, Citizen Kain, Undercatt, Rafael Cerato and many more.
By favouring the vinyl's warmth, Eleven Of July expresses his art through both dreamy and magnetically dark melodies. The artist performed in Italy, Germany and lately in Thailand, exporting his sound signature oversea. Just like in his previous records, his Dj mixes combine different genres gracefully, arming the idea that electronic music can be combined to create puzzles, always telling a unique, and different story.