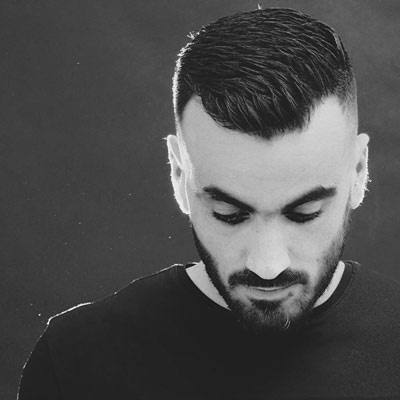 The Israeli Asraf Netanel is the mind behind Q.U.A.K.E project.
He has been producing under various names, such as System Failure and Faders and Diogo Andrade of Brazil known as DJ Automack.
Since its first instant connection in September 2010 and the decision to take it on another level, these two did not stop surprising us all time and are about to do it again and again. Bringing your vision to different music in a unique and fascinating project, with support from big names around the world, including: Armin Van Buuren & Paul Van Dyk.
Besides that, remixes for Andrea Bertolini, Lish & Khainz, one music on the set of big producer Astrix, among others, means that Q.U.A.K.E now is a reality and not a promise as a few months ago. Therefore, these talent young people are currently launching their new way with the upcoming releases on major record labels such as Stereo Seven, Iboga, Unreleased Digital, Echoes and Baroque Records. So let me ask you this! Are you really ready for this earth Q.U.A.K.E?