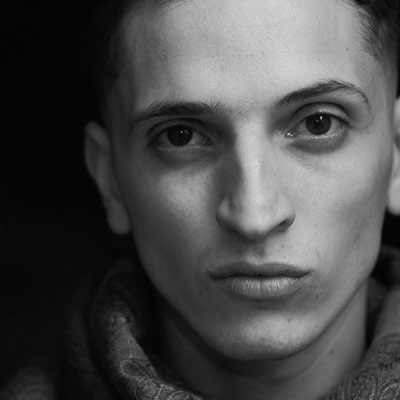 Not Demure has performed more than 300 live sets across South America and Europe, collaborating with a host of international artists in sets characterised by a distinctive, harmonic content. 
A resident DJ in Brooklyn Club Palma and the underground party Oculto Mallorca, his musical compositions range from Progressive House to Progressive Techno. Currently, he performs live sets at a host of events in Europe.
His sets complement those of a variety of international artists with whom he has shared the DJ booth: Bart Skils, Clarian, Tapesh, Graziano Raffa, Golan Zocher, Kamilo Sanclemente, ao
At the age of 9, he learned to play the violin; the beginning of bigger things to come. His status today as an internationally-recognised DJ and producer – not to mention his energy and musical passion – all stem from his music-school training in his native Argentina. He started sharing and collaborating with other artists, thus discovering his love of 'jamming'.
As a teenager he formed his first Indie Rock band, performing both as singer and second guitarist. Soon, however, he discovered synths and drum machines. Combined with his love of Ableton and live performance, it changed his musical direction for ever.
In 2020 he signs "Bellabony" on Movement Recordings receiving massive support by Guy J .. Expect only the best for the future!