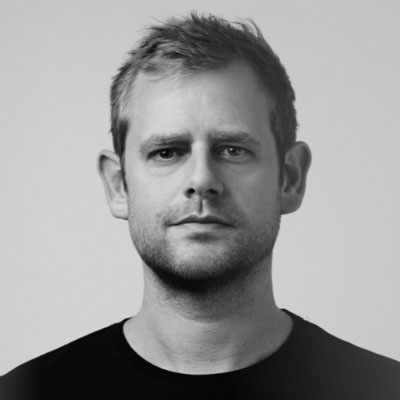 Alex O'Rion has evolved into the most significant artists of Electronic music, officially ranked as #3 best selling producer in 2020 on Beatport's Progressive House genre and an astonishing 25k monthly listeners on top leading streaming platforms!
Hailing from a long line of talented Dutch producers, he started experimenting with music from the age of 14, inspired by artists like Sasha, Nick Warren and John Digweed. He started as a producer in the Trance scene but his switch to the Progressive genre for Alex was a massive decision and as it appears a very successful one.
His music has been released on the biggest labels such as Sudbeat, Lost & Found, The Soundgarden, Replug Records and Movement Recordings to name a few. Counting more than 4.000 days in the Top100 charts, one Top 1 Best Seller and numerous top 10 tracks. Supported by Guy J, Hernan Cattaneo, Nick Warren, Cid Inc and Eelke Kleijn amongst others.
His live-performances have established him as a highly appreciated DJ/Performer in Holland but also various countries around Europe such as Ibiza/Spain, Germany, United Kingdom and Hungary. Headlining in major events, venues & festivals such as Burning Man, Nature One (DE), Ministry of Sound / The Gallery (UK), Es Paradis (Ibiza), Amsterdam Dance Event (NL). He also joined the roster of Movement Bookings for his worldwide representation.
Stay tuned for great surprises & news for 2021, with brand-new massive signings such as on Guy J's Lost & Found, and much more to follow.. And we'd highly recommend to keep an eye on the Dutchman & his forthcoming short/long-distance tours to be announced as soon as circumstances allow!