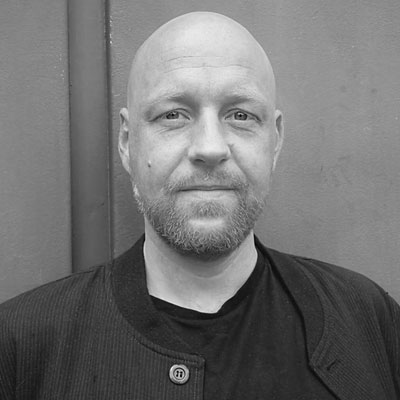 Dj and Producer Moritz Rausch aka Rauschhaus hails from the town Kiel, near Hamburg, Germany. As a passionate musician he plays a variety of instruments, and concentrates on different genres of music. Making music always took a big place in his life and was always part of it. After a decade of hiphop music he started to produce electronic music in the year 2009.
Seeking the excitement and the Energy of the clubscene in Kiel and Hamburg he got more and more fascinated by the power of House-Music with all its different styles and faces.
After years of experimenting he finally developed his unique style of music, full of trippy atmospheres, paired with melancholy and warm dreamy patterns. People often say that his productions are dark and bright at the same time. Releases on highly regarded labels like Steyoyoke, Parquet Records, Einmusika or Traum Schallplatten, speak for themselves.
Lots of his productions reached the beatport prog and techhouse top 100 and are supported by big names in the scene. His work as a Dj allows him to bring his style of music to an increasingly large audience.