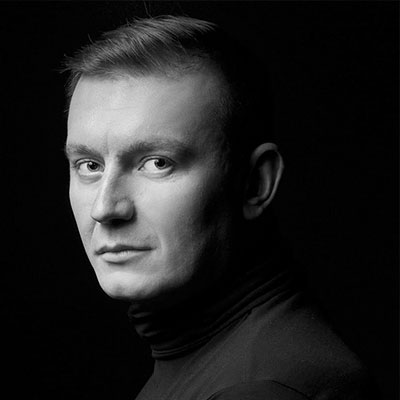 Rafał, better known by his stage name Rafa'EL, is a Polish DJ and music producer. An artist, who has always been closely linked to electronic music, developing his musical taste and polishing it since 2008, is now setting his productions on a very deep sounding level.
The styles he plays are heavily associated with Deep house, Progressive, and Tribal. You can listen to Rafael's music in a number of radio stations, e.g. on Proton Radio (where he hosts a show called Infusion), on Polish Houseradio, and even on Argentinian FM BLUE 105.3 FM.
His music enables him to show his soul and express his true personality. Thus, his music sets can be compared to some emotional tales whispered secretly to your ear.