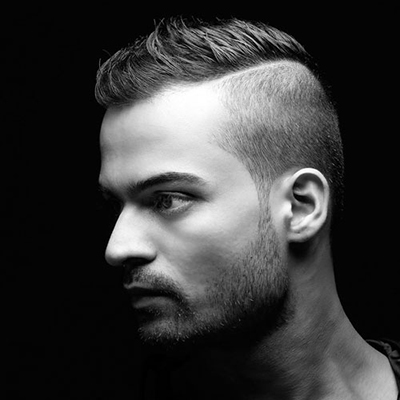 SEQU3L has been a success story ever since the project launch.. His first progressive tune "We Evolve" became a breakthrough single and was instantly signed by Markus Schulz for Buenos Aires'13 Compilation CD on Armada music.
With a series of hit tracks to follow, SEQU3L has been getting regular support and radio airplay by top artists like Above & Beyond, Markus Schulz, Gareth Emery, Max Graham, Jaytech, Moguai, Paul Thomas, Jerome Isma-Ae, Grube & Hovsepian, etc. SEQU3L's finest tunes have been regularly featured on Beatport, landing in highly-influential charts like "Top 10 Must Hear Progressive House Tracks". On its first week, SEQU3L's tech-progressive tune "Booka Booka" on Ultraviolet Music climbed to its highest chart placing #31 on the Beatport's legendary "Top 100 Trance" chart.
Based in Pune (India) Nakul aka SEQU3L has been deeply involved in the local music scene for a decade. With his ability to seamlessly blend Tech, Progressive & Trance elements together, SEQU3L managed to develop a unique signature style and create pleasant buzz among international electronic music communities. With a deep, harmonious sound, surreal atmosphere, chunky grooves, heavy basslines, tight production quality, a melody that is dancefloor-friendly yet emotionally touching he captured attention of the top underground as well as main stream artists. His Dj sets are crafted to perfection with a blend of Progressive House, Deep & Techno and he effortlessly manages to take the audience on a musical journey each time..
Currently Nakul is engaged with regular gigs and vigorous work on collaborations & remixes for noted artists like Funkagenda, Max Freegrant, Paul Thomas and more. Suffice to say, SEQU3l is India's top export to the Dance Music World and we should be expecting big things from him in 2015.