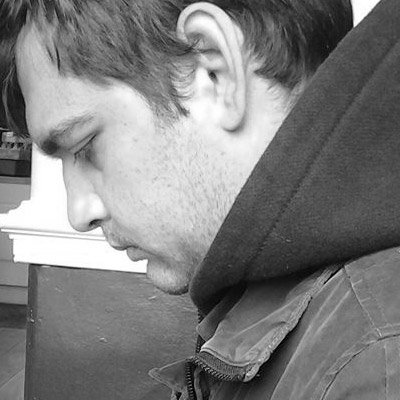 Stergios Theodosiou aka Stergios was born in Thessaloniki, Greece in 1982 and grew studying Classic Guitar, Harmony & Flute.
Born & raised as a true Musician, Stergios got connected with Electronic Music, producing his very first beats in the mid '00s and having his very first releases to start coming since 2008, for labels including Solid Fabric Records, making his Debut on Movement Recordings in 2010 with Boronas, delivering 'Contact' making a big hype around his name, and later following releases on labels like Future Synth, 24 Hours Rec, KP Recordings, Surbeats, Abstract Space, as well as Just Movement based in Netherlands, an important part of the Movement Family!
His music has been attracting the likes of many important DJs, with various names to mention, with various Compilation CDs coming out including his works.. Such as 'Issaya Siamese Club' vol.1 compiled by Dj Ravin (Buddha Bar), 'Technical Progress' compilations of Movement Recordings, 'Visceral' part of Proton Label Network, and more.. having his very first compilation compiled this year with 'Technical Progress' vol.5 coming up on Movement!
At the moment, Stergios is preparing his next releases for the year, with an album project soon to be set and start getting built !! 
As a DJ he's been involved in line ups from small underground parties to major events & big festivals in Greece. His dj mixes & live sets vary from deeper atmospheric sounds, to groovier beats & pieces, up to powerfull prog house fed of emotions & extraordinary melodies.. As part of the Main Roster of Movement Recordings, Stergios can be heard & seen around clubs, radios & record stores/platforms, so one advice: keep an eye on him for the near future & you won't regret