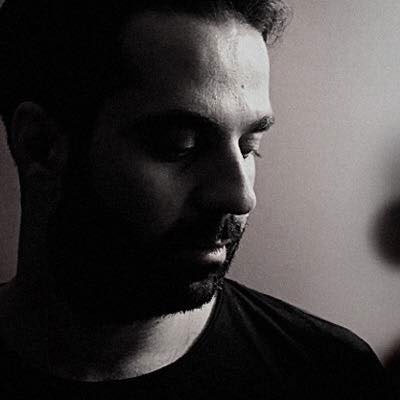 Kenan Savrun's ambition to electronic music started in early 90's. He was inspired by some great groups and artists, such as Faithless, Prodigy, and Underworld.
In early 2000's, he has started observing Djs and Producers in Ankara Turkey. Altough, he had already started his music archive, then he decided to take this more seriously by getting himself a setup. He had his friends listening to his sets, and their first criticism was highly positive intent. Thereupon, Kenan Savrun has been Djing incessantly since 2003.
In his career, he has performed with Nick Warren, Blancah, Jonas Saalbach, Marc Poppcke, Stavroz, Midas 104, Infinity Ink, Eli & Fur, Mark Knight, Andy Bros,Victor Ruiz, Oliver Huntemann, Alex Niggemann,TASH,Cid Inc,Ziger,Simos Tagias,Gus Gus,Sebastian Mullaert,Artbat,Louisahhh,Iorie,Budakid in many places in the world, such as Greece, Cyprus, UK, and Turkey.
Kenan Savrun mesmerizes his crowd mixing Progressive House and Progressive Techno sounds in his sets.