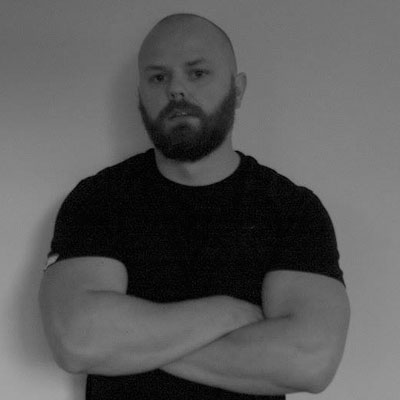 Widely regarded as the worlds most dangerous prog house producer, Alfonso Muchacho has crafted his very own blend of thumping space-age house music.
After learning his craft playing at some disturbingly dangerous underground parties across the UK he now focuses on producing as well as maintaining a monthly podcast.
His remixes and productions are widely supported by some of the biggest names in the scene and his ridiculous work ethic ensures that his tracks will continue to fill the sets of the worlds biggest progressive DJs.