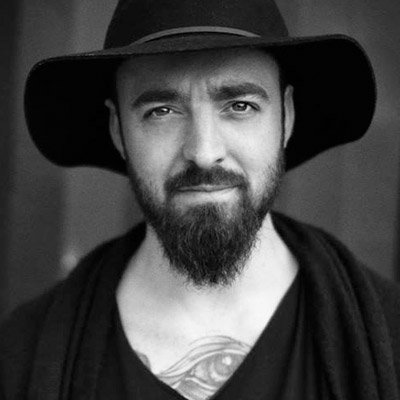 Solemn Eye is a musical project created by Marco Macaluso in early 2016.
Many of his own productions have already been released on labels like Steyoyoke (Berlin), Click records (Amsterdam), Reworck (Pole Folder / Belgium), Salomo (Berlin), and Dilate (United Kingdom) as well as collaborations and remixes on Belgian and foreign labels (Spain, Serbia, Egypt, Mexico, Italy).
These releases have received the support of renowned artists such as Sébastien Léger or Sasha and have been promoted in various magazines and broadcast media specialised in electronic music: Deep House London, Sweet Musique Paris, Progressive Astronaut Croatia, Underground Tel Aviv, Proton USA, Connect Brazil, Los Angeles RollingStuff, Soundspace Berlin / Belfast, Getting Deeper India,… And he produced a mixtape as part of an exclusive interview for Redbull Elektropedia in 2016.
Solemn Eye has performed on multiple stages both in Belgium and abroad (Fuse Brussels, Café D'Anvers, H2O Tournai, La Rocca Lier, Destino Ibiza Pacha Group, Club NL Amsterdam, ...) as well as in renowned festivals like Tomorrowland (where his performance was featured with a special mention in a MTV France post), Extrema Outdoor Belgium, ADE - Amsterdam Dance Event, Off Sonar Festival Barcelona. He was also invited by Ibiza's famous radio station "Ibiza Global Radio" for a Dj set and an interview.
International tours let him to perform in India in 2017, as well as in the UK and Ireland in 2016 and 2017.