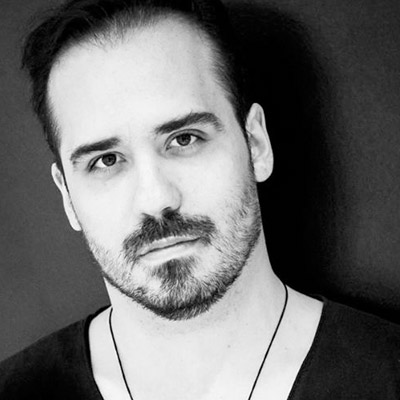 Sebastian Busto is an innovative Argentine producer who knows how to create dreamy atmospheres through an elegant and melodic progressive house, with a touch of old school sound. 
His passion for music was born in his childhood. At the age of eight years he started his studies in piano, and at 14 he entered the Conservatory of Music to study music theory, singing and guitar.
His first steps in professional music he gave leading rock bands that made big impact on the local scene. With several albums and tours under his belt in 2014 he decided to turn his career towards his other passion: dance music. This passion was born circa 2002 after hearing a devastating set at Creamfields from argentine dj Hernan Cattaneo.
Since then his influences came from the hand of the more elaborate progressive house, in the way of Sasha, Hernan Cattaneo, John Digweed, and other legendary djs.