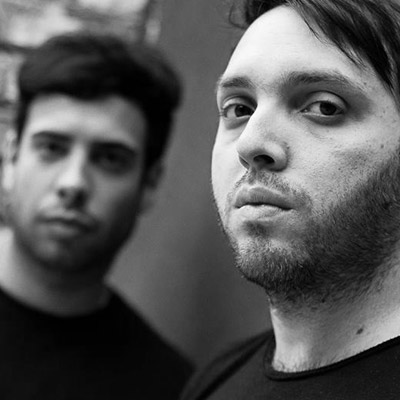 Ezequiel Anile & Nicolas Petracca, AKA EANP, are a duo of DJs / producers who have been working together since 2014.
Their productions & their sets are influenced from various styles including Deep House/Tech House, Progrssive House & Techno
As Djs they are very versatile and they possess a special chemistry in the cabin, achieving delicate, neat and appropriate sets for every occasion.They have shared a booth with great artists such as Nick Warren, Nick Muir, Elio Riso, Martin Garcia, Marcelo Vasami, Mariano Mellino, Kevin Di Serna and Simon Vuarambon to name a few.
Recently they had their debut on Movement Recordings with the massive 'Kuba' EP including 4 spectacular tracks. Keep an eye on them in the near future!