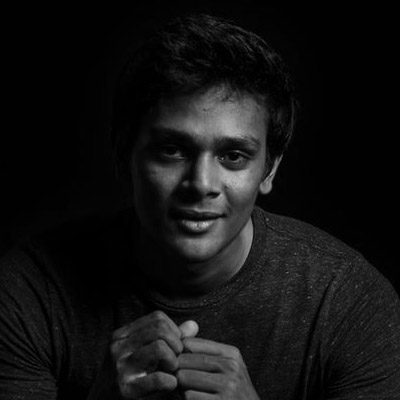 Dimuth's musical journey began at a very young age when he found himself enthralled by all types of music.
Initially being most captivated by movie scores and its significance in conveying a story, this prompted him to dig deeper and find new types of music which ultimately resulted in it becoming a significant part of his life. However, it wasn't until the discovery of electronic dance music that Dimuth realized his ultimate passion and had no doubt that he wanted to pursue it and get his own sound out there.
Starting off his career as a DJ, Dimuth found himself transfixing crowds with his Groovy, Progressive House sets. He was quick to gain popularity on the decks with his energetic and versatile performances - playing to fit a given time and theme - coupled with fresh uplifting music that never fails to get everyone on their feet. Dimuth draws immense inspiration from watching people connect through music and aims to take them on an emotional journey spreading positive energy through his music.
His versatile and perfectly crafted productions has caught the attention of labels from around the world, giving Sri Lanka an authentic Underground Progressive House DJ/Producer. Dimuth's productions focus on cinematic, euphoric and uplifting melodies with a groove that is flawlessly blended to make people move and be a part of a musical journey he has created.