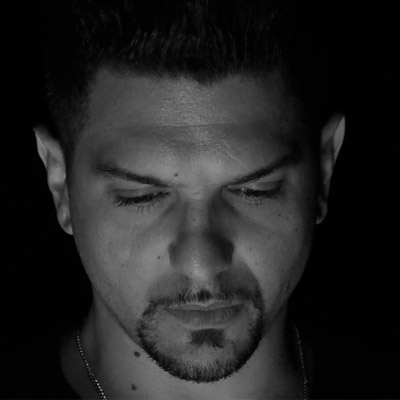 Tone Depth has been redefining his sound and putting the melody back into his music.
For the Montreal-based producer and DJ, that meant leaving behind the hustle and bustle of city life. A spiritual epiphany in 2015 brought about a change in the way Tone Depth related to passion. A reboot was needed. Withdrawing from the urban commotion to the hill-strewn bliss of the surrounding Laurentian Mountains has been the catalyst; infusing his mind with the focus needed to create without distraction.
Now, fluidity and simplicity reign. With Tone Depth's focus on music at an all-time high, there is a newfound desire to innovate with the raw, live-recorded elements that are the keystone to a sweeping new sound.
This progression means less polish and more soul. Less deconstruction and more organic growth. "I want my music to invade your mind and provide a journey where you can travel the globe with your ears open and eyes closed. Music has the unique ability to suspend belief, and my goal is to paint a scene with sound."
Having honed his craft at Montreal's legendary Stereo Afterhours, Tone Depth continues to hold a residency at the club that has seen him share the decks with many of the world's top DJs for over a decade.
Releases like 2001's iconoclastic "Rumble Fish" on John Digweed's Bedrock label and "Valentino" on Deep Dish's 2005 Global Underground Compilation GU25 have established Tone Depth as an underground production icon with a worldwide fan base. 2013 collaboration "Skydivers" with Simply City and The Easton Ellises released on Hernan Cattaneo's Sudbeat records garnered the attention of the progressive house world and signalled that change was just around the corner for the enigmatic musician.
On that matter: "Techno needs to be taken somewhere by surprise. Certain sounds mark what we perceive as techno, but they've been used a million times. I'm looking forward to more air and ambience. To get back into the textures and the live instruments that can give it so much depth. More music with vocalists. Music that juxtaposes genres and will last the test of time."
For Bookings & Artist Inquiries:

Movement Bookings*
This email address is being protected from spambots. You need JavaScript enabled to view it.
*under collaboration with Triada Management