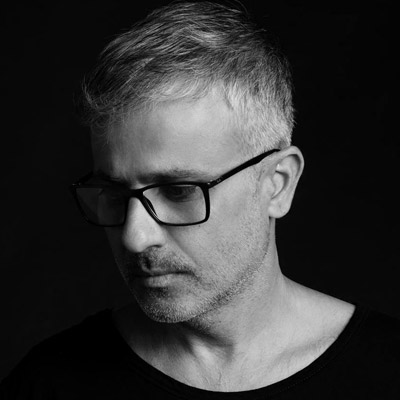 Eli Nissan is another bright star with a huge background, coming out of Tel Aviv, Israel.
He is a form member in one of the most successful bands of all time in Israel. A legendary funk band named "Portrait", as a producer composer and guitarist
Involved in many local & international musical projects, Eli is considered one of the finest and leading Djs of underground house & techno scene @ Tel Aviv, specialized in creating electronic music from Deep Underground House & techno.
With releases on Guy Mantzur's Plattenbank, as well as Movement Recordings, Eli is ready to get the attention of top players and massive crowds around the world, so keep an eye on him!