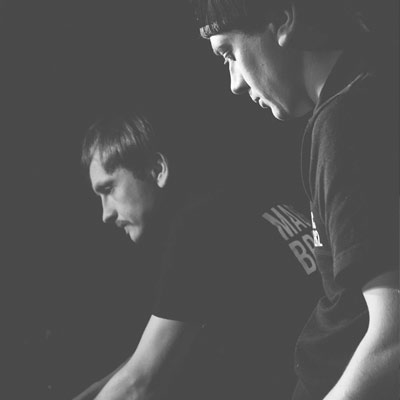 Russia's Magnetic Brothers have been one of the most prolific and genre defying production duos to come along in quite some time.
Over the course of their two year production career Arthur and Anton have amassed a huge discography with over 300 releases and have appeared on Armada Music, Black Hole, Spring Tube, Indigo, Movement and many other top imprints. They are equally adept at writing beautiful cascading melodies for progressive house and trance, soulful grooves for deep house and twisted rock solid techno. Generally the end product of a Magnetic Brothers production draws on influences from all these styles and that's what makes many of their pieces so unique.
They see it as 'Romantic Techno' and they are in fact the 1st Russian Techno Romantics of XXI century.